Want to Expand Your Business? Become a Certified Diamon-Fusion Dealer.
DFI will help you increase profits, differentiate your business, boost brand awareness, and provide an exceptional customer experience. It takes just three easy steps to finish the program and the benefits are great. (Program offered in US and Canada only).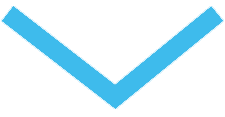 ---
Why Participate in the Certified Diamon-Fusion Dealer Program?
Ask yourself these three questions: How does the public hear about you? How do you stand out amongst the competition? And how do potential shoppers trust you as an expert at what you do? The Certification Program will address these questions and help take your business to the next level.
   Increase Customer Traffic
Boost lead generation and consumer awareness through targeted marketing efforts and our dedicated online dealer locator
   Build Stronger Credibility
Retain more customers and stand apart from other competitors by allowing DFI to further validate your business
   Excellent Customer Experience
Be confident that your customers will get the best customer support, while you enjoy exclusive incentives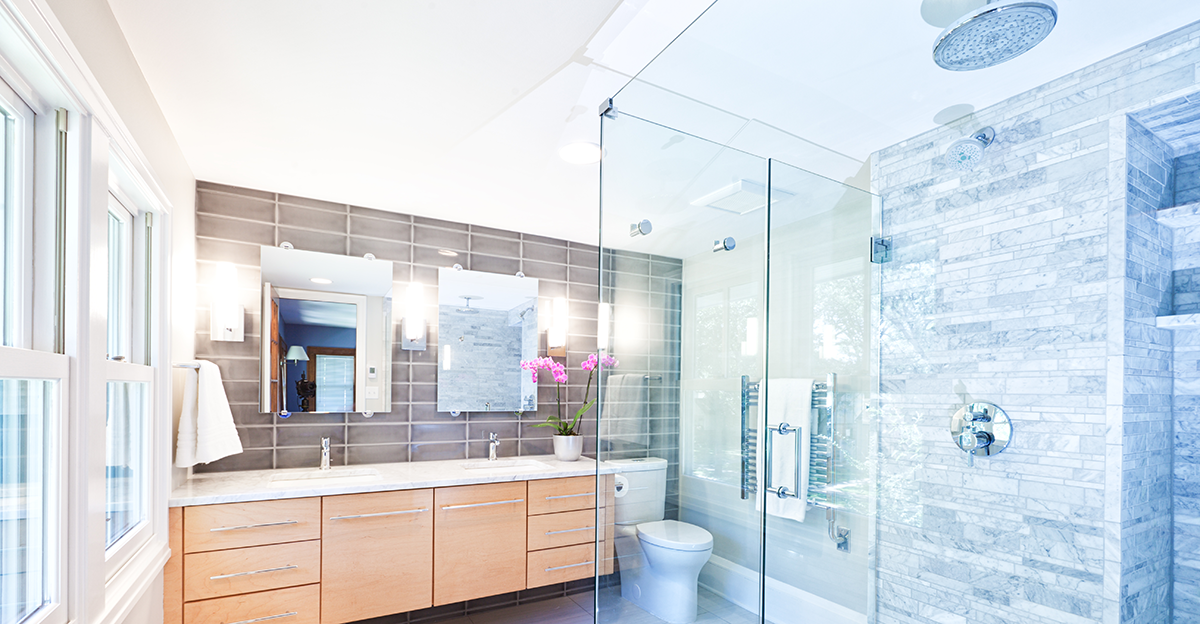 ---
A Word From Our Client

"When considering which protective coating to use for our Euroview Shower Door customers, the decision to use Diamon-Fusion was easy; we want to offer our customers the best product on the market backed by the best support."
- Arnie Harris | CEO at Euroview,
Chicago, Illinois
Looking for Something Else?
---
Whether you're a consumer looking for a glass shop to get Diamon-Fusion on your glass or a glass shop looking for a fabricator who treats their glass with Diamon-Fusion, check out our Online Dealer Locator.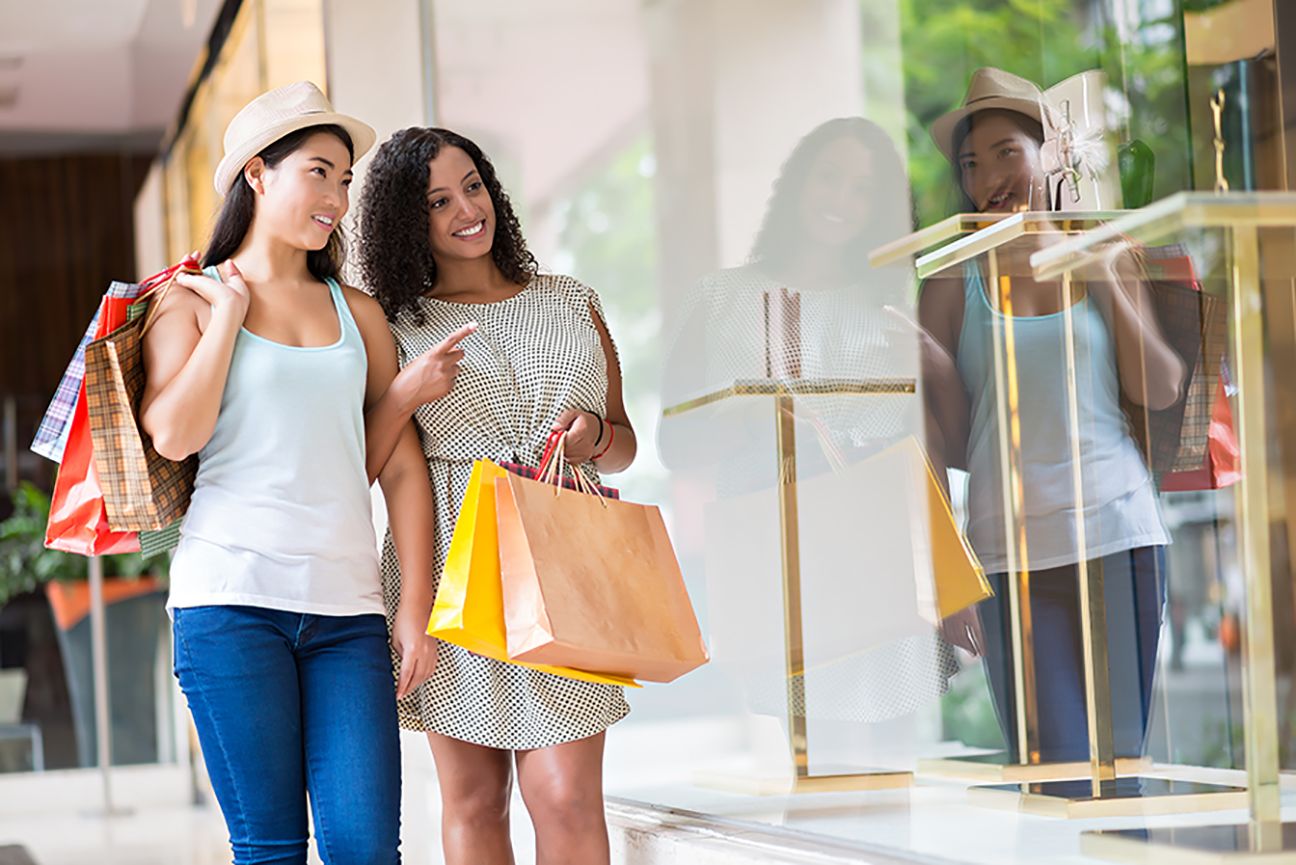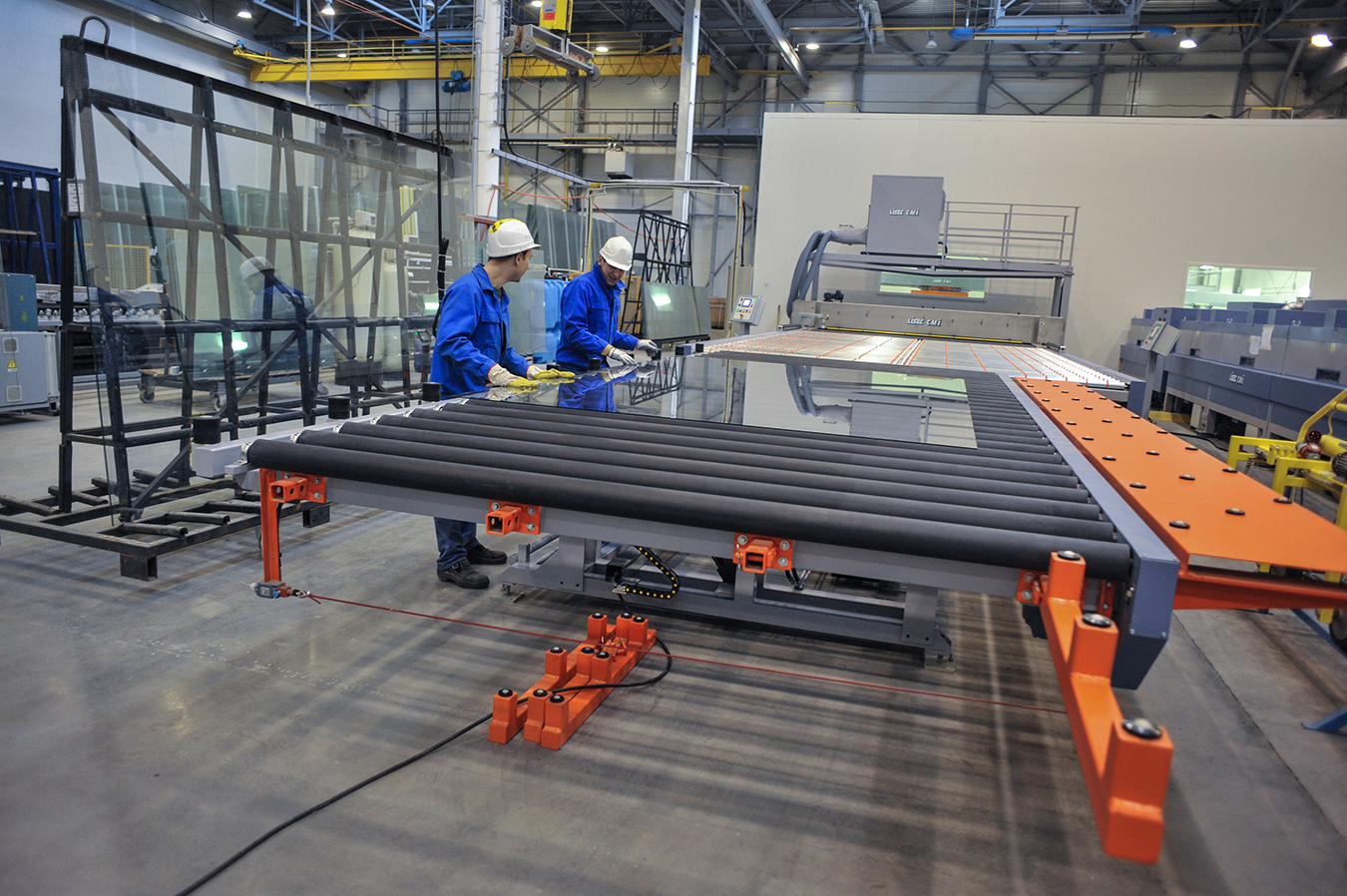 Most Frequently Asked Questions
---
Below is a list of our most frequently asked questions. For a complete list of all questions about the Certified Diamon-Fusion Dealer Program, check out our FAQ page here or simply give us a call. We would be more than happy to help you out.
Who can participate in the Certified Diamon-Fusion Dealer Program?
The program is offered in the US and Canada only. Participants must also sell Diamon-Fusion protective coating.
How do I know if my company is already registered?
If you do not receive an email letting you know that your company is registered, you can check by going to the Expert Registration Form and typing your company's name in the company field. If it appears, your company is registered. If not, go to the Dealer Application Form and sign up.
What is the difference between a Dealer and a Fabricator?
A dealer is generally considered a small to medium-sized glass shop that sells to consumers. A fabricator/manufacturer typically sells Diamon-Fusion coated treated glass to glass shops.
What if my company has multiple locations?
You will need to sign up and certify each location separately. For company name, please put your company's name and the city it is located in, separated by a hyphen. (E.g. Glass Shop – Sacramento)
How can I get my company's information changed after registering?
You can send an email to certification@diamonfusion.com with your company name and the information you would like changed. We will take care of the rest.